Travelling is actually the passion of many people while for some travelling is a necessity for education or business. Many people travel for taking a break from their daily hectic schedule. Travelling is fun if planned properly and systematically. It is recommended to make trip checklist before doing all the packing and planning. The checklist before travelling includes many things. Among all of them here is a list of the most important top 10 things needed before travelling.
Hygienic and secured lodging must be booked
Safety is far better than saving money. It is better to stay safe instead of compromising the safety just for saving some money. Thus, one of the things to do before planning for a trip is to book any lodging only after going through the reviews. Though costly, but it is always good to select those lodgings which have the proper certification and can promise to provide their boarders safety and proper hygiene. It is true that money is a great matter of concern, but it is also true that safety and hygiene matters more than money.
Stock surplus money
people who are knowledgeable and practical always have the capability to plan properly as well as think ahead before planning. It is an essential trip checklist in case of overcoming any financial emergencies. Thus, stocking the wallet with extra money is a wise decision of a tourist. Being prepared is better than being in tension.
Visiting a physician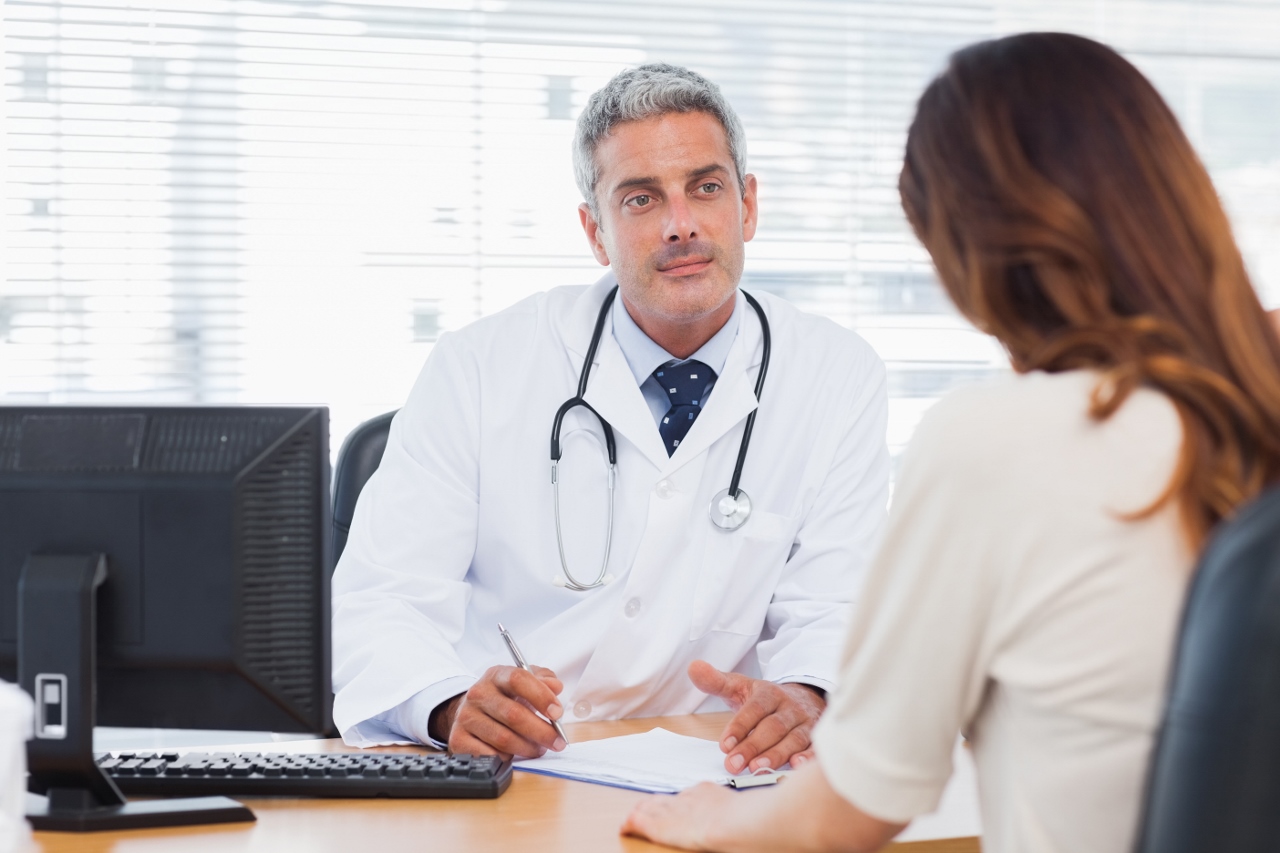 Going for a doctor's checkup is a mandatory thing which falls within the checklist before travelling. One must ensure that he has all the vaccinations. If required it is recommended to take a doctor's suggestion in case of emergencies.
Packing sufficient medicines
It is a wise idea to pack all the necessary medicines before heading for a trip whether itis within the country or outside. If a person is suffering from any kind of disease then he must carry all the prescribed medicines. Having a medical insurance is an added advantage for almost everyone.
Receiving knowledge from guidebook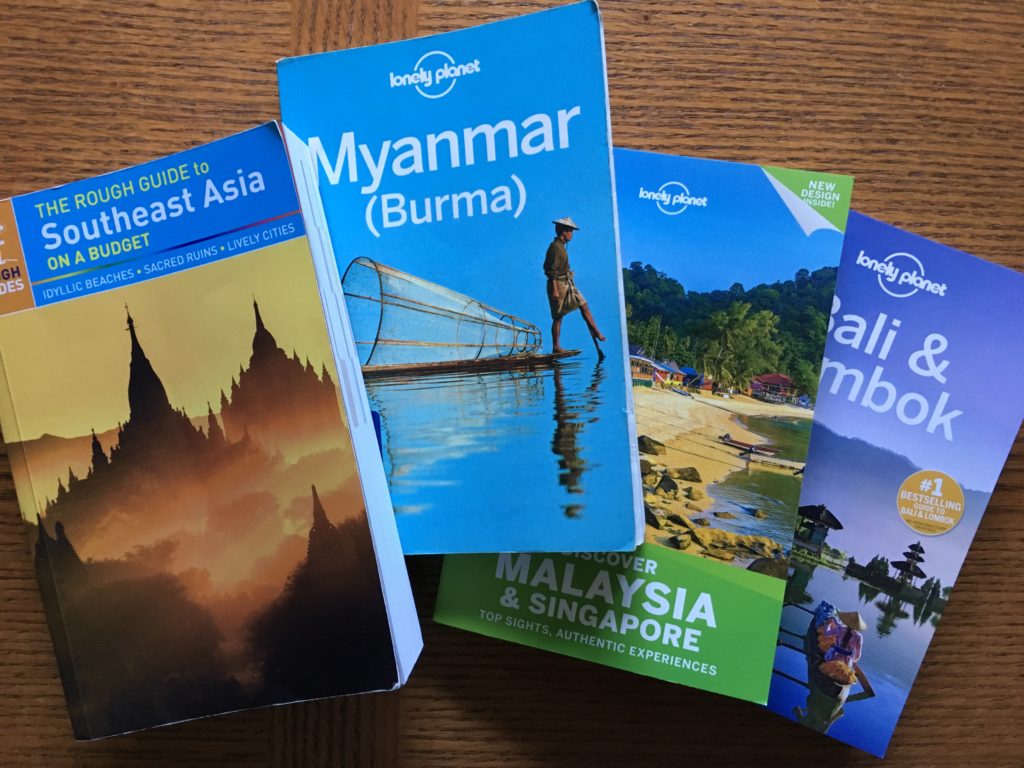 Pursuing knowledge from the guidebook of the place to be visited is a good idea. The contents of guidebook are basically different route maps and important and interesting information regarding the place to be visited. Hence going through the pages of a guidebook helps to gain knowledge about the best sites and tourist spots and also make the person aware about the climatic conditions of that place.
Learning the local language
If a person is able to speak with the people with their local language then his travel experiences will definitely be full of cherish able memories. First, one should learn the common phrases such as "Good Morning", "Thank you" etc. Learning languages before visiting a place helps to interact with people more easily.
Climatic Conditions
Knowing the climate of the place to be visited is one of the important things which should be included in the checklist before travelling. This is because knowing the climatic conditions will help the person to select clothes according to it.
Check Valuable
It is better not to carry any valuable objects while travelling. Objects such as valuable jewelry, electronic gadgets must be avoided as much as possible as they may hamper safety issues.
Search for guaranteed travel deals
One must search for good and reputed travel deals regarding booking tickets and all before going for a trip. Now-a-days, many facilities are provided by different agencies but it will be a wise decision if one chooses the travel deals after going through the customer reviews.
Check the tickets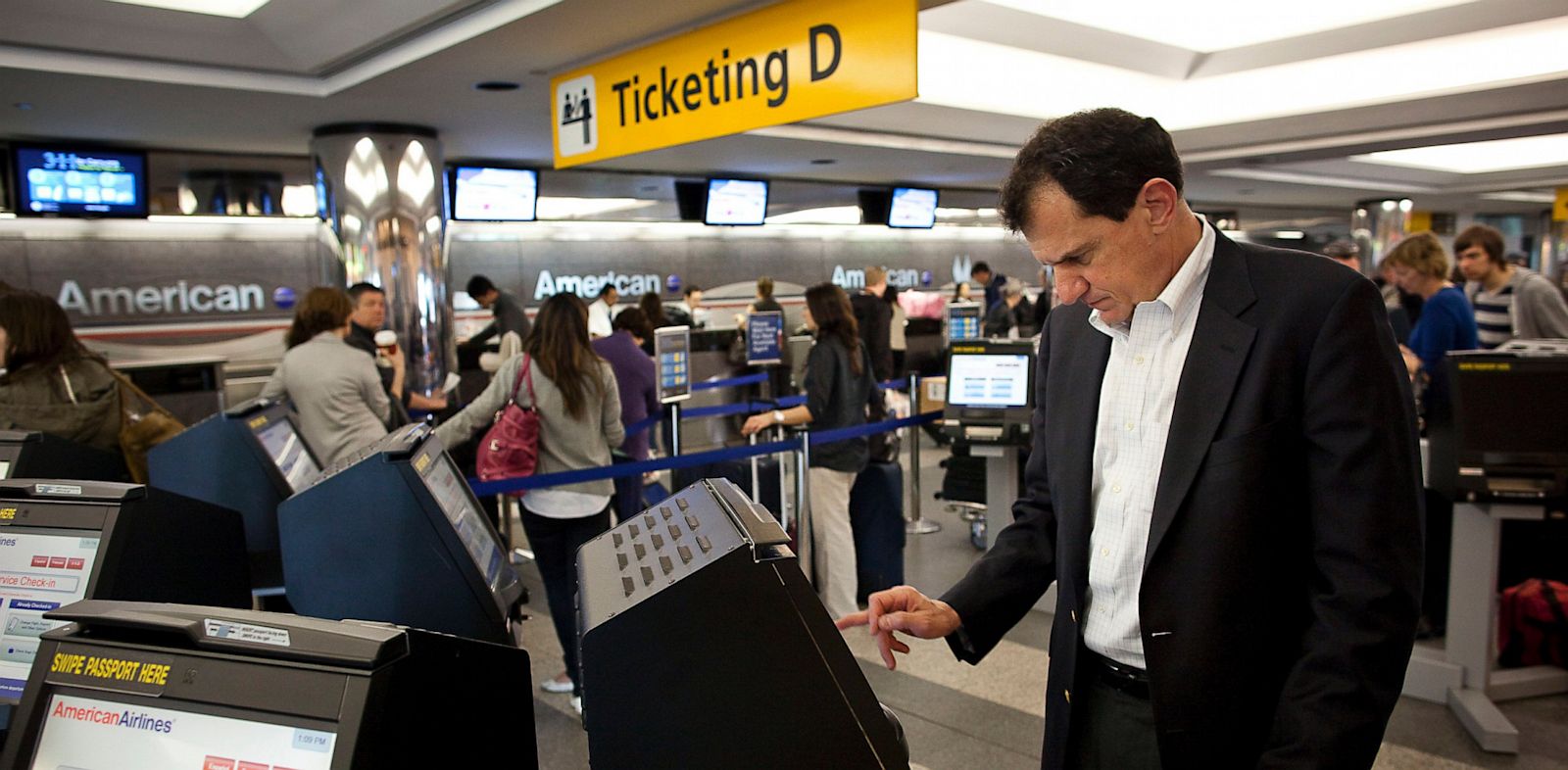 It is indeed one of the most important thing that should surely be there within the trip checklist. Checking the railways or airline tickets before leaving the home is a must for almost all travellers.