Switzerland of India is the perfect and reputed definition of the hill station Manali. It is that place where sky bows downwards to kiss those snowy White Mountains. The enchanting clouds enhance the beauty of the place. The winding narrow alleys act as the entrance of Manali. People also describe Manali as nature's natural paradise sitting on Himalaya's lap. Tourists of all moods are attracted towards this chilly hill station just in order to feel the chilled wind and to get mesmerized by its mesmerizing beauty.
The unspoiled beauty of Manali is not the main reason behind tourists as well as honeymoon couples wandering here. Manali is considered to be the land of dreams for the newly married romantic couples. Religious people also prefer this stunning place just because it is called abode of God. Many temples around Manali always remain crowded. Besides romance and quality time Manali has a lot more to gift in the form of adventurous sports. Trekking, skiing, mountaineering are facilitated here. The sun kissing the mountains from behind is a lovely scene of this hill station. During the summer season, Manali remains almost houseful with families. Besides the captivating natural beauty, there are many tourist places in Manali. Here is a detailed list of a few Manali tourist places.
Rohtang Pass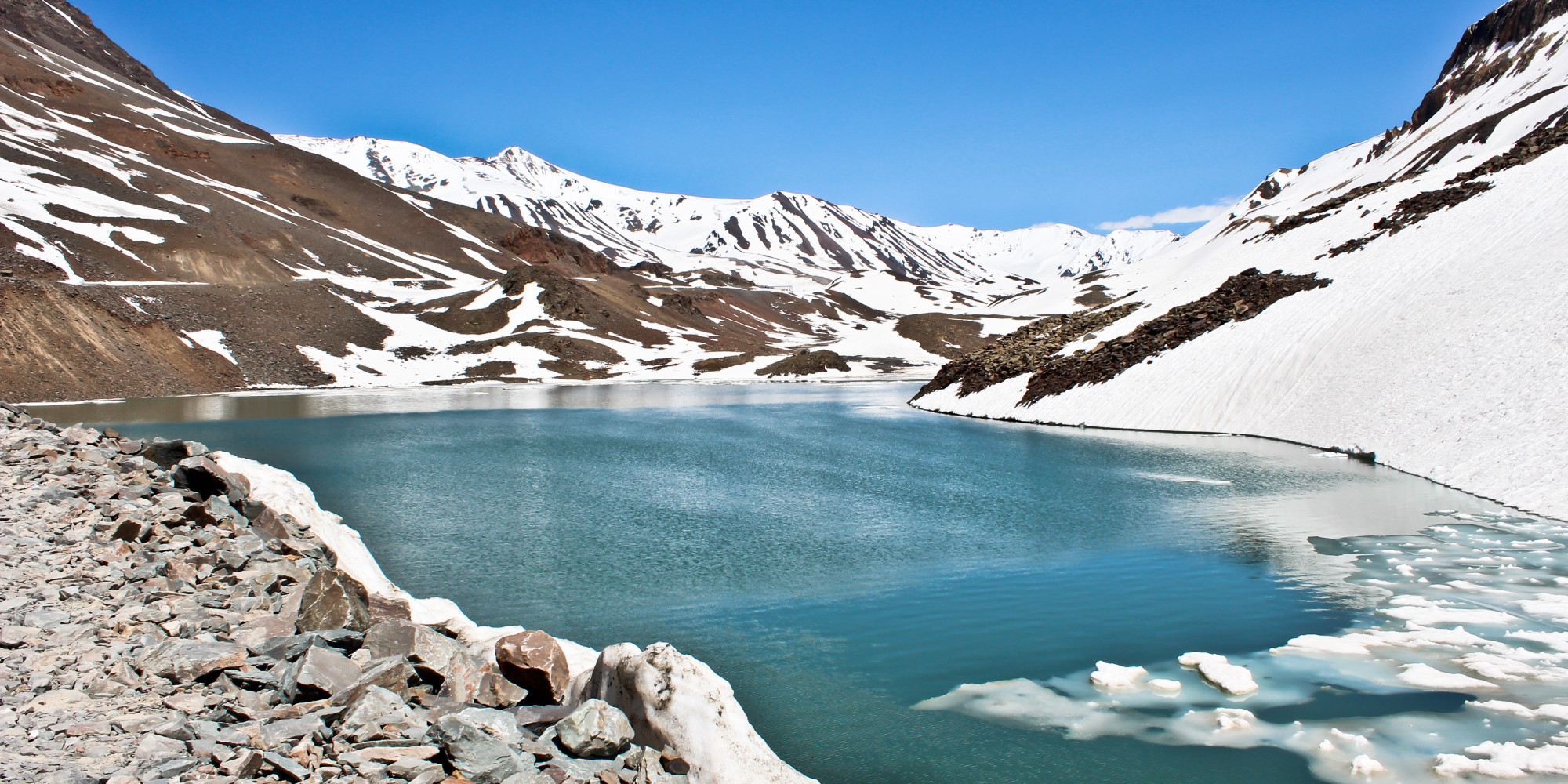 51Km from Manali is a Paradise named Rohtang. Rohtang pass can be visited only 5 months of the year from June to December. When it open for tourists soon after the monsoon, the road has ice on each side of road. The road trip itself is an adventure, on the wet road when two Car pass neck to neck. If you visit Manali Rohtang is not to miss place where Temperature in summer is 5 Degree where as in winters are in Minus.
Kullu
Travelling on the bank of Beas River 41Km is kullu. Kullu is famous for its woolen wear handcraft. As the local say it is god's land you have end number of Temples unlike other places. The best attraction for an adventure lover is river rafting in the Beas River.
Solang Valley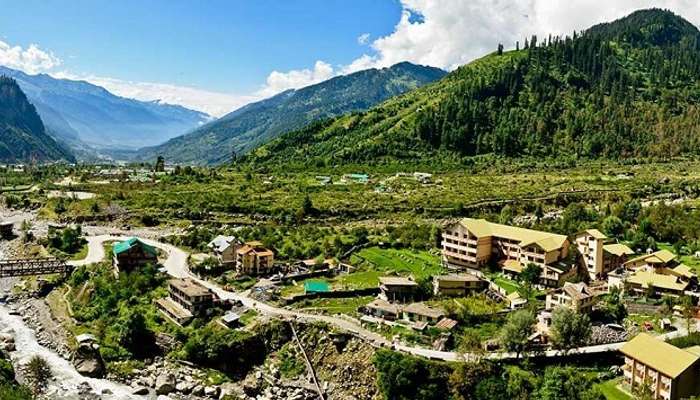 In order to reach this beautiful place, one need to travel from Manalifor nearly half an hour. Tourists who have dream of skiing then SolangNallaare an ideal destination for them. Enjoying the stunning romantic beauty of snowfall together for the first time makes this place equal to paradise for couples. SolangNalla plays the role of a playground during the season of summer for para gliders. Playing with snow balls and flakes with the loved ones will create an everlasting memory of lifetime.
Chandrakhani Pass
Adventure lovers will definitely love to visit this place which is at a height of 3600 meter above the level of sea. This pass is situated in the famous range named PirParbati. Trekker's ideal spot for spending holidays is obviously this place as it is a marvelous trekking spot.
Beas Kund
History admirers and religious people are going to love this historical and religious tourist spot. People have a belief that Sage Vyas bathed daily in this place. Moreover, this place is fascinating because River Beas originates from here. Adventure lovers will get enchanted after visiting this place as there are many scopes for trekking, paragliding and also skiing.
Hadimba Devi
It is known that Hadimba Devi is Manali's patron deity. She has been idolized and even worshiped here. This temple is a real master piece and stands in a pagoda style.
Manu Temple
In the entire Indian sub- continent the one and only Manu temple is situated in Manali. Hence, it is one of the main tourist attractions in Manali. Here a wonderful shrine has been dedicated to Manu. The accessibility of this temple is through a trail of sandstone. The spiritual aspect of the surroundings will give the feeling that the place was worth visiting.
Vashisht Springs
This is yet another holy spot just near River Ravi. Basically the Vashisht Springs are springs of hot water with medicinal properties. Many old temples of Lord Ram are scattered her and also of Ram's Kala Guru, Vashisht.